Hello, all! I'm reporting in the results from the poll I posted a while back regarding giving WMB a new logo (and with that new logo, a new brand is attached, of course). I'm happy to announce that a majority has finally been reached, albeit by a very small margin. Because the majority rule was so close, you guys do have the opportunity to ask for a revote. (I've also provided a new poll to see approval levels without the need of a new thread.) Otherwise, enjoy, and I hope you guys like the new logo! (and eventual new brand
)
Note: The default colors don't look great on Acid Tech's grey bgs, so I've provided usage examples so you guys can see the logo's versatility.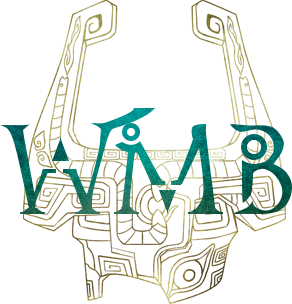 Logo Usage Examples: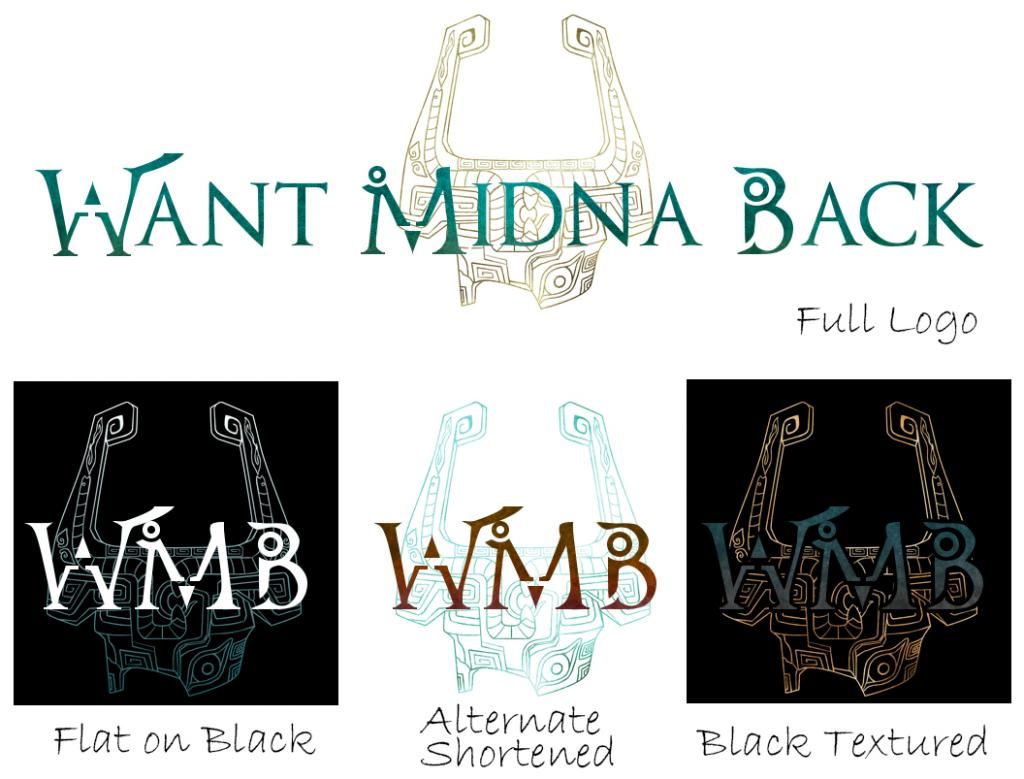 _________________
::
"If a demon is simply a being that rejects the culturally-defined norm, then by all means, call me a demon."
::
-Edric, on the subjectivity of "evil"