Mirror of Twilight Version 3 (Done!)
Ooooooooh, yes.
How about we make some comparatives, shall we?
Version 1:
Done with PowerPoint and a bit of Gimp. The oldest of them, it's also the most faved in the AC account.
Version 2:
Used mostly Gimp this time, but recurred to OpenOffice.org Drawing for some vectoring.
Which brings us to...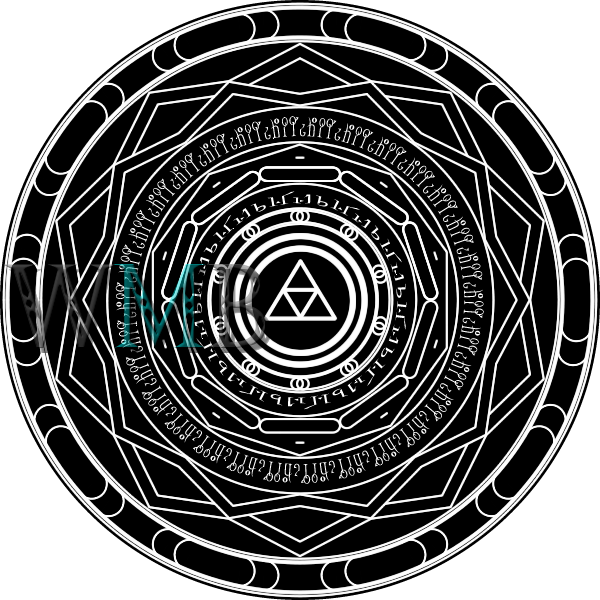 VERSION 3.
What's so special about Version 3, you ask? Hmm, let's see. I'm attempting to make it as faithful as possible to the real deal. That is, make it look just like the one in Twilight Princess as much as possible. I've gone a long way with Version 2, but Version 3 works a few wrinkles like making the star design closer to the game counterpart as well as the outer design. But even with all the tweaks, it would still be pretty much Version 2.5...
...until you find out which program was used to do the whole work. F'N. FIREWORKS.
That's right, the render is now fully vectored! Finally! As with Version 2, the Version 3 you see up there will be public (I'll publish it on dA once my internet problems are resolved), while the vectored .png file will only belong to group members. I'll send it as soon as possible, so don't fret!